Casino Crime Round Up: Gambling Addicted Minister Sentenced
Posted on: July 22, 2023, 01:38h. 
Last updated on: July 22, 2023, 01:40h.
A one-time pastor was sentenced this week to 18 months in prison for stealing about $130,000 from a New Hampshire church. Some of the loot was used to pay for his gambling debt with other money used for personal purchases.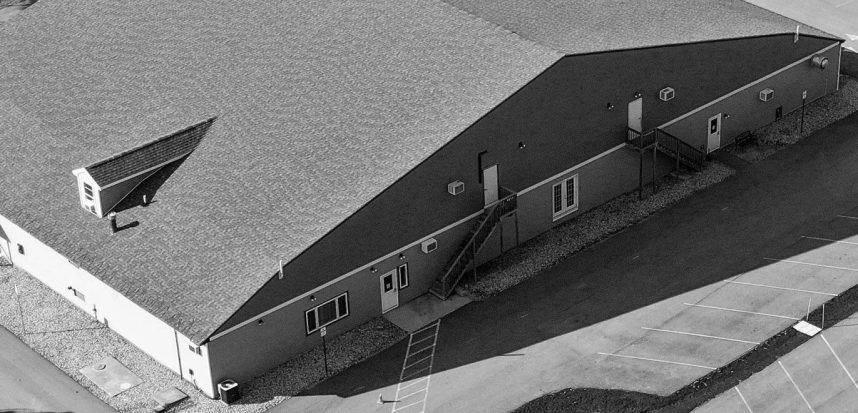 Gregory Neal, 45, of Barrington, was sentenced in Concord, N.H. federal court on Wednesday, according to the Associated Press.
Under the sentence, he also must reimburse both the Journey Baptist Church and an insurance company. The insurer compensated the church for some of the missing funds.
In April, Neal pleaded guilty to wire fraud before U.S. District Court Judge Samantha Elliott.
Neal stole the money between January 2017 and March 2020, prosecutors said. The money was charged on church credit cards.
A defense attorney attempted to keep Neal out of prison. He wanted Neal to be sentenced to five years of probation.
That way Neal could earn money as a carpenter and could pay back the money and pay for family expenses, the defense requested.
"When the theft was uncovered, Mr. Neal confessed and tried to make amends," according to a sentencing memorandum quoted by the AP.
He repaid several thousand dollars and, after being confronted by law enforcement, saved additional money to repay. He attended Gambler's Anonymous meetings and started a new business, building kitchen islands, to support his family."
But prosecutors sought more severe justice.
"A man who abused his position of trust — as a leader of his church — and stole from his congregation to support his gambling habit has been brought to justice," New Hampshire U.S. Attorney Jane Young said in a statement.
He faced a maximum sentence of 20 years in prison, three years of supervised release, a $250,000 fine, as well as restitution of the money.
Louisiana Casino Blaze
Officials are investigating the cause of a Friday fire in Louisiana at St. Helena Parish's Grand Paradise Casino.
The blaze broke out at about 5 p.m. at the small casino and truck stop. The fire was brought under control at about 7:30 p.m, according to a local news site, Unfiltered With Kiran.
Firefighters from several fire departments in the region responded and battled the blaze.
An initial investigation suggested the fire broke out from an incident involving an electrical panel.
The ongoing investigation is being handled by a local fire marshal's office and the federal Bureau of Alcohol, Tobacco, Firearms and Explosives.
A local news report said damage to the complex was a "major loss." No injuries were reported.
The property is located at the intersection of Highways 16 and 63.
Los Angeles Gambling Raid
Los Angeles Police Department (LAPD) officers issued citations to more than 20 people in an illegal gambling raid on Friday.
The raid took place at about 1:30 p.m. on Vanowen Street in Los Angeles, according to Los Angeles TV station KCAL.
The detained individuals were lined up in front of the complex following the raid. Many were released from custody. Some were arrested due to pending warrants, KCAL reported.
The operation was located in the Reseda neighborhood.