Indonesia Cracks Down on Online Gambling, Arrests 31
Posted on: August 31, 2023, 08:01h. 
Last updated on: August 31, 2023, 08:01h.
Bali, Indonesia, attracts thousands of tourists who flock to the region for its weather and wildlife. It's a great place to get away from it all, unless you're into illegal gambling like the 31 people police there just arrested.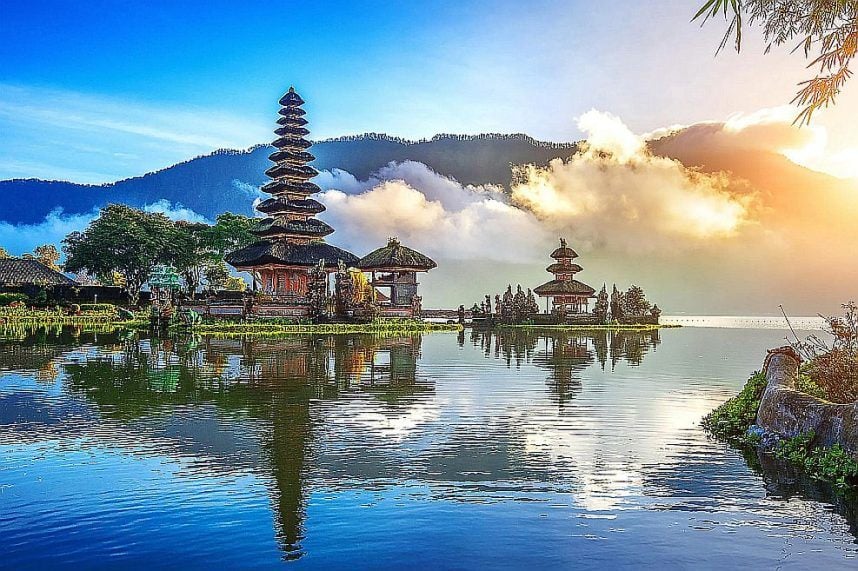 Bali authorities have apprehended a group of 31 individuals believed to be involved in running an illegal gambling operation. Adi Vivid Agustiadi Bachtiar, head of the National Police for Cyber Crime, said in a news conference on Wednesday that it broke up the gang and its operations in the city of South Denpasar.
They operated a series of online gambling platforms, including Hotel Slot 88, Cuan 88, Jaya Slot 28, Oscar 28 and Sera 77. Vivid added that a tip the authorities received led them to the group, which had consolidated their operations to a single location in the city.
Easy Pickings
The tip led to an early-morning raid on the headquarters last Friday. Having all of the sites running from one location made it easy for the authorities to shut them all down at once.
Consequently, the group's place of residence, the Marina Suite apartments, was subjected to a raid, as well. However, there's no indication that those in charge of the property had any involvement in the illegal gambling operations.
The 31 accused held diverse roles in the organization, which was run with a solid business structure. There were various team leaders, a telemarketing department, an administrative division and more.
The raid led to the seizure of equipment, consisting of 240 computers and laptops, that will help strengthen the prosecutors' case and possibly lead to more arrests. In addition, the authorities froze 58 bank accounts from various financial institutions.
The telemarketers face charges under both Indonesia's Information Technology Law and Penal Code. The leaders, however, will face additional charges that include, at a minimum, laundering money.
That means, depending on how much evidence the authorities produce, the leaders could face up to 20 years in prison. That's in addition to the IDR100 billion (US$6.5 million) fine they could pay for money laundering.
Indonesia Cracking Down
There have been several incidents involving illegal gambling in Indonesia over the past year, although the people behind them sometimes got away. To try to keep things from getting out of control, law enforcement officials are promising a crackdown.
Gambling isn't legal in Indonesia, and there are stiff penalties already in place. In a separate statement this week, Vivid confirmed that anyone who promotes online gambling will be prosecuted, as well.
Under the country's Electronic Information and Transactions Law, the top cop explained that the penalty is clear. Online gambling promoters will receive a sentence of six years in prison and a fine of IDR1 billion (US$65,530). In a country where the average annual salary is IDR146 million (US$9,581), the fine would be a crushing blow.
The prohibition applies to everyone, even influencers who may think they're untouchable. Social media personalities are coming under fire for promoting gambling, even legal gambling, and Indonesia is laying down the law.
Vivid warned that the police already have several influencers on their radar. He added that if the evidence supports the claims of illegal gambling promotion, those individuals will face prosecution.