Riley Keough Named Sole Trustee of Elvis Presley's Former Estate
Posted on: August 5, 2023, 01:35h. 
Last updated on: August 5, 2023, 01:37h.
Riley Keough, the eldest of four grandchildren of Elvis Presley, was named the sole trustee of the estate of her late mother, Lisa Marie Presley. The appointment, announced on Sunday, officially settles a legal dispute between Keough and her grandmother, Priscilla Presley, who married Elvis in 1967 but divorced him four years before his 1977 death.
The appointment — approved by LA Superior Court Judge Lynn Healey Scaduto on Friday — makes Keough, 34, the sole heir to her late mother's estate, which a Presley executive told Rolling Stone magazine in 2020 was worth between $400 and $500 million.
It also makes her the new owner of Graceland, Elvis' former mansion in Memphis, Tenn., which Lisa Marie inherited upon her famous father's death in 1977.
Lisa Marie, the only child of the late rock legend, was the sole beneficiary of a trust that included the Graceland and 15% of the lucrative Elvis Presley Enterprises. In 1993, she appointed her mother and then business manager, Barry Siegel, as co-trustees.
Suspicious Mind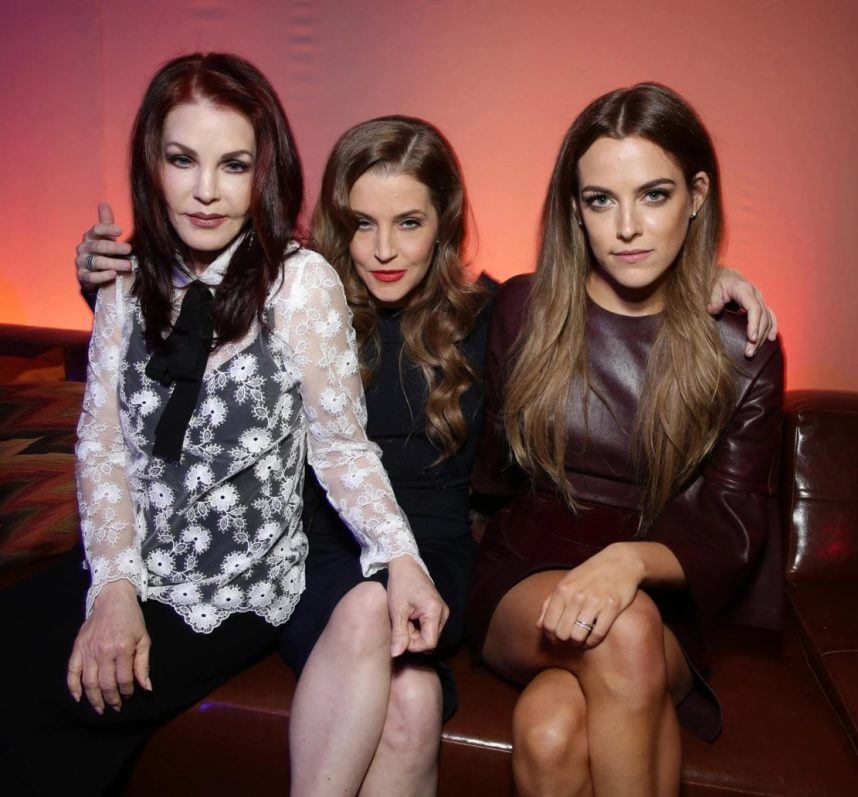 A few weeks after Lisa Marie died suddenly in January at age 54, from what was later determined to be a small bowel obstruction caused by bariatric surgery, Priscilla filed a petition disputing a 2016 amendment to her daughter's will. That amendment removed her and Siegel as trustees of the estate and replacing them with Lisa Marie's four children: Riley; her 14-year-old twin half-sisters Harper and Finely Lockwood; and Benjamin Keough, who died by suicide at age 27 in 2020.
Priscilla's attorneys claimed she only became aware of the amendment after her daughter's death. They argued that the amendment was never delivered to their client during Lisa Marie's lifetime. And they argued that the amendment misspelled Priscilla's name, wasn't witnessed or notarized, and that "Lisa Marie's signature appears inconsistent with her usual and customary signature."
In May, Riley, Priscilla, and Michael Lockwood — Harper and Finley's father and Lisa Marie's fourth husband before they divorced — privately settled their dispute, declining to reveal the specific details.
Priscilla will serve as special adviser to what is now her granddaughter's estate, receiving a monthly stipend for her role. She will also be allowed to be buried at Graceland.