With COVID-19 In The Rear View Mirror, A New Guide Points To The Future Of Distance Learning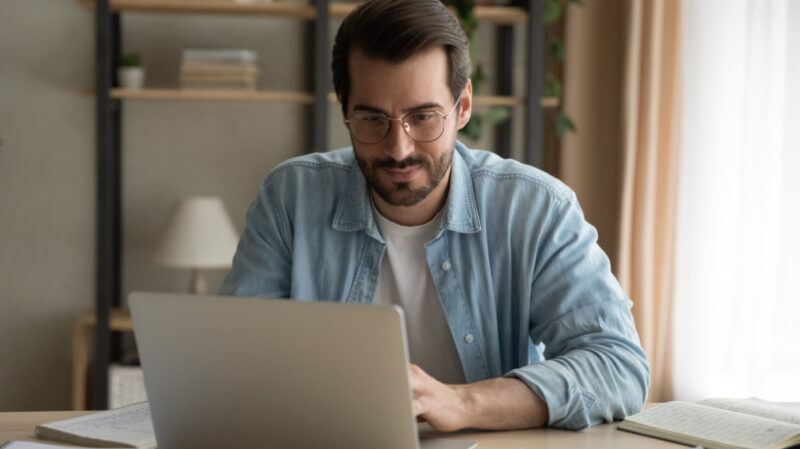 Education Development Center's second edition of "Distance Education for Teacher Training: Modes, Models and Methods" is a go-to guide in the world of bilateral and multilateral donor-funded education projects. It connects the lessons of COVID-19 with the promise of future distance technologies.
This post was first published on eLearning Industry.